Hello the friends Welcome to you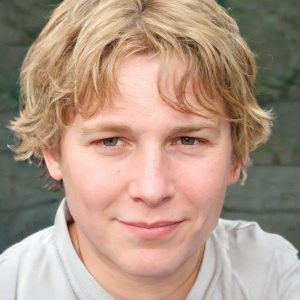 Hello, my name is Declan Banduntun, I live in Ireland in dublin, I'm from Scotland. I've been living in Ireland for 10 years, where I work in a web agency, here on my website you will discover my passion for cryptography.
What I love in life !
Going out with friends, partying, I like to play sports and especially to work on my PC.